Hung Rite Garage Doors Phoenix, AZ | When Do I Need To Replace My Garage Door?
Oct 14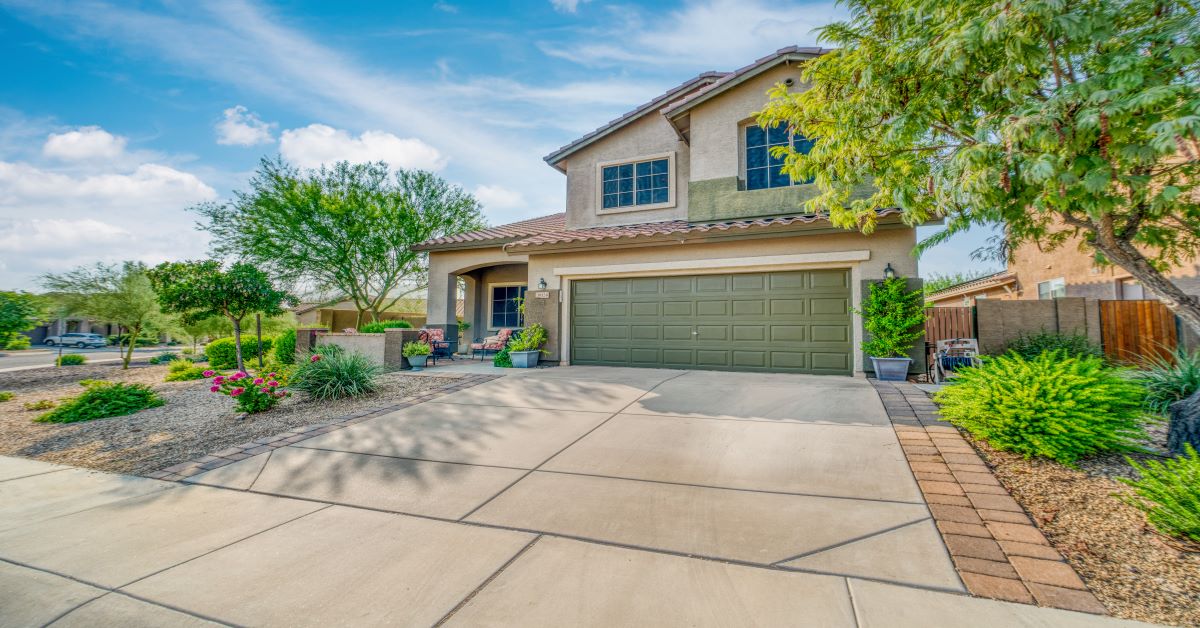 Garage doors are one of the most critical parts of your home. They protect your family's belongings from thieves, provide a safe way to enter/exit your home and allow you to park your car inside without any worries. Unfortunately, old garage doors will eventually need to be replaced due to wear-and-tear or other damages. This blog post will provide an idea of when it is time for a garage door replacement!
What are the signs my garage door needs replacement?
Some tell-tale signs are enough to make many homeowners schedule an appointment with a garage door specialist. Watch out for any of the following:
Your garage door is too noisy
If your garage door makes more noise than usual, it may be time to replace your garage door system. While some noises can be harmless, you should get a sense that something is wrong when the sound gets to you. A noisy garage door is usually indicative that the garage door is too old or the mechanical structure is compromised somehow. The sooner you get your existing garage door replaced, the better it is for your home's security.
Your garage door is sagging
A garage door that sags in the middle is usually a sign of damage. This occurs when your springs become too weak or loose to support the weight of your door, leaving it hanging and unable to close properly. You can prevent this from happening by getting regular inspections done on all moving parts so they don't wear out more quickly than usual.
The door is discolored or stained
A garage door should never have any stains, especially on the main surface. If you notice a change in coloration from its normal look, it may mean that your door is reaching its expiration date and needs to be replaced. This might not seem like a big deal at first, but it can affect the security of your home and mess up its overall appearance.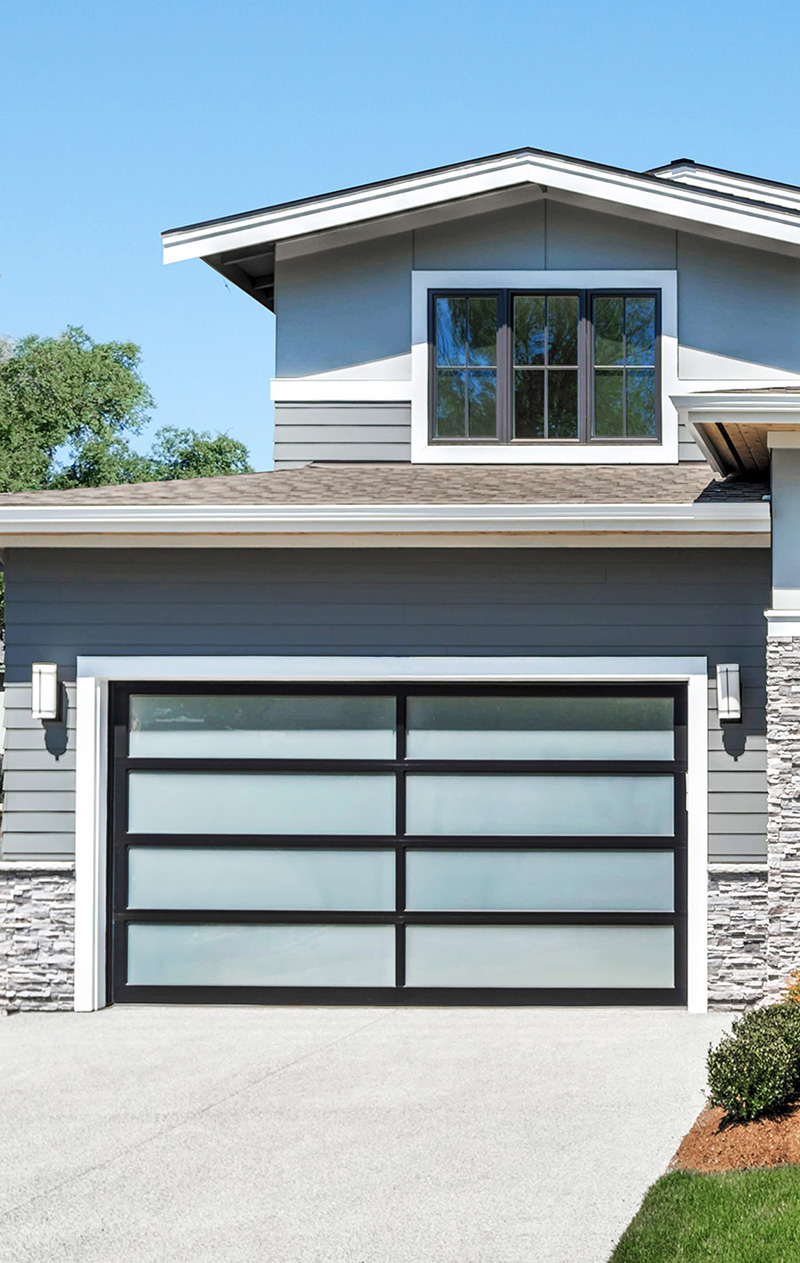 The garage door won't open or close
If your garage door does not open or close, there may be an issue with the tracks. They need to maintain a straight line for everything else to operate properly. If the tracks are bent too much or have fallen off completely, you might need to get them replaced instead of repaired so that nothing breaks down again anytime soon.
Your garage door opener is not working
It should never take you more than a few seconds to open or close your garage. If this takes longer, it may be because the transmitter on your remote has run out of battery life, or there's something wrong with the mechanism itself. One good thing about replacing these items is that they are inexpensive and easy to install. All you need to do is make sure the new one matches your old garage door opener perfectly (in terms of voltage, size etc.), or it won't function at all!
Your garage door keeps breaking down
If your garage door is constantly breaking down, it may be time to replace your garage door entirely. While you might feel tempted to call a garage door professional for repairs, you will see better results if you choose to install a new garage door instead of repairing your old one repeatedly. The old parts and materials are not as good as when they were new, so any garage door repairs will not last that long.
Your garage door is more than 20 years old
If your garage door was made before 1993, it might be time to replace it with a new one. The original equipment manufacturer (OEM) most likely does not meet today's standards, and you can get better ones at a fraction of the cost if you do some research. This can increase the value of your home and make it more appealing to potential buyers in case you need to move anytime soon. The same is true when you want to update your garage door style to enhance your curb appeal.
How long does a new garage door last?
The life expectancy of garage doors varies depending on the materials used to make them. The following are some general guidelines that should give you an idea:
Wooden garage doors – 15-20 years,
Steel (or aluminum) – 20-25 years
Metal carports can last up to 25 or 30 years
However, you may be able to squeeze a few more years out of your garage door if you take special care of it. For instance, avoid hitting the garage door with your car and keep it well-oiled to open and close smoothly without any effort on your part.
How can I maintain my new garage door?
Your garage door is a significant investment that needs proper maintenance to maximize its shelf life. This means that you must keep the area around it clear of debris and dirt at all times. You can also add weather stripping on both sides of your door to prevent drafts from coming inside while keeping insects outside where they belong! Don't forget about oiling the hinges and other moving parts (including the opener) at least once a year to ensure that they operate properly. Lastly, you can find a local garage door company for continuous maintenance to avoid garage door replacement costs.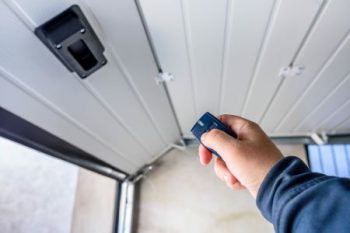 Come to Hung Rite Garage!
Whether you are looking to install a new garage door, repair your existing door, or maintain your current one, our technicians can help! With over 36 years of experience under our belt, we have seen it all and can guarantee satisfaction from the end result. Please send us an email or give us a call for a reliable garage door replacement in Phoenix, AZ.
Things To Do in Phoenix, AZ
Phoenix, AZ News